"We make a living by what we get, but make a life by what we give." -

Author Unknown
We Agree. 
We believe in giving back to our communities and strive every day to make Florida a better place to live, work, and play for all. Service to the community is part of the ethos of the Firm. We provide pro bono legal services, financial support, and leadership to philanthropic organizations, and we actively participate in community programs designed to have a lasting positive impact.
We were honored to be selected by the Tallahassee Women Lawyers for the 2020 Diversity & Inclusion Leadership Award. The award recognizes those who display a leadership role in promoting diversity and inclusion within the workplace and/or community. Read more here.
Adrienne Arsht Center for the Performing Arts of Miami-Dade County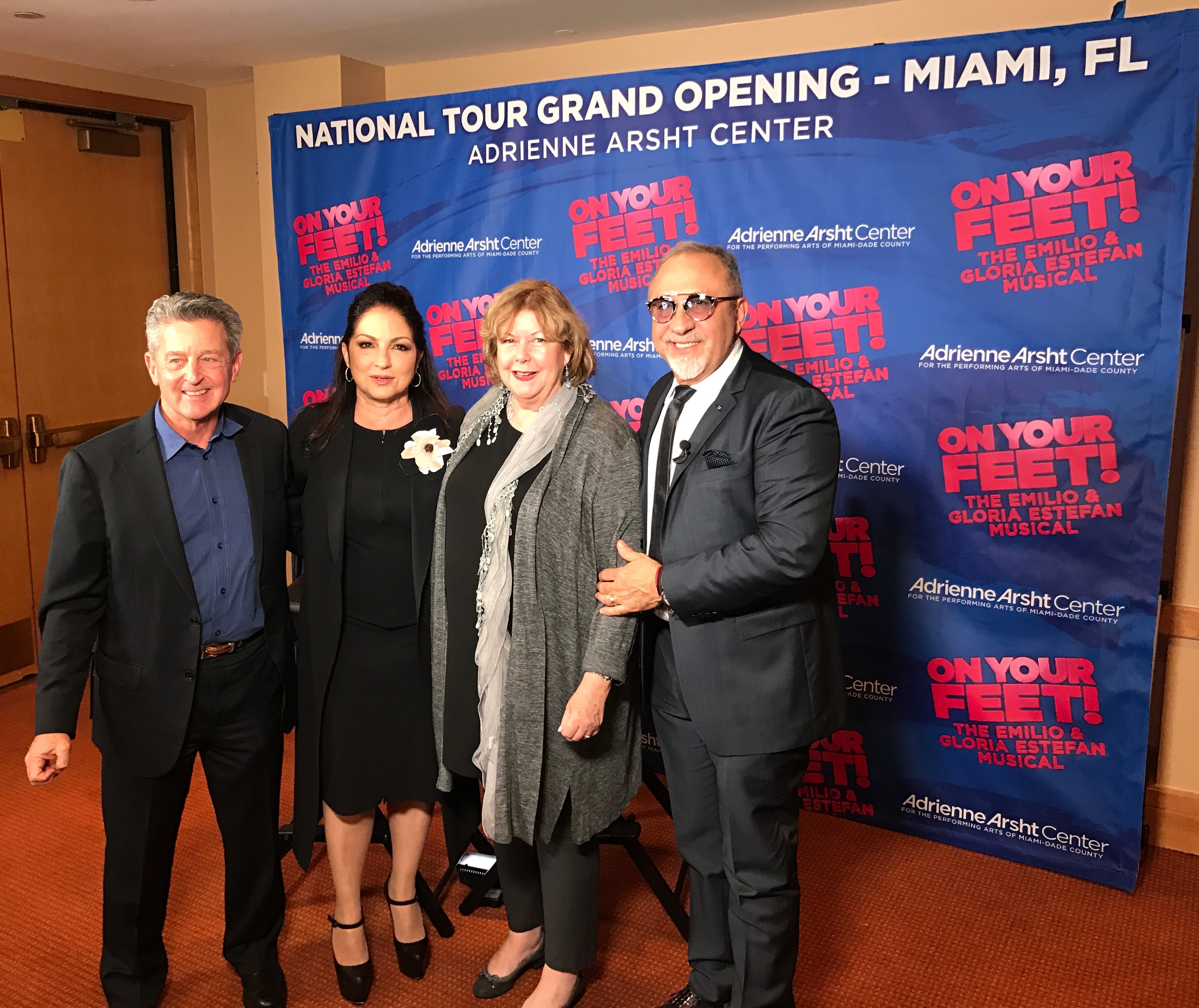 Litigation Shareholder Alan Fein is Chair of the Board of Trustees of the Arsht Center Trust. He works to advance the Arsht Center's mission of making world-class performing arts accessible to the South Florida community. The Trust oversees the operations and direction of one of the world's foremost performing arts venues. It unites local stakeholders from all disciplines to support Miami's cultural landscape, strengthens the Center's partnerships with the private and public sectors, and ensures that the Arsht Center remains the catalyst for a new urban spirit in Miami's downtown area. 
Managing Director Rick Schatz is a past Chairman of the Arsht Center Foundation Board of Directors and past Vice President, Board Member and Executive Committee Member of the Foundation.
SLAM! - Sports Leadership Arts and Management Academy Charter Schools
Labor & Employment Shareholder Rene F. Ruiz is a co-founder of the Sports Leadership Arts and Management (SLAM!) Academy network of public charter schools. SLAM! serves an overwhelmingly minority student population and unlocks seemingly unattainable opportunities within the sports industry for its students. 
Rene serves as the Chairman of SLAM!, which has campuses in Miami, Las Vegas, Palm Beach and San Antonio. Rene also serves as the President and Chief Executive of the SLAM! Foundation, which helps direct the network's growing list of corporate partnerships and supports the network's current campus expansion in Miami, as well as the upcoming replications of its successful model in Tampa, Orlando, North Miami Beach, Huntsville, and beyond.
SLAM! has received immense support from global superstar Pitbull, a co-founder and the network's Brand Ambassador. With his dedicated support, SLAM! has garnered significant national attention through features on The Today Show, Good Morning America, The Tonight Show, the Katie Couric Show, National Public Radio, The Washington Post, ABC Nightline, and CNN, among countless others. 
SLAM!'s journey from "305 to Worldwide" took an important step in 2016, when it was awarded a channel on Sirius XM Satellite Radio to be produced by students of the SLAM! network, the first-ever school to receive such an honor. SLAM! Radio is set for its global launch in winter 2017.